Thank you for visiting the Diners Drive-Ins and Dives Wikia!
This wikia is an online encyclopedia of the hit Food Network show, hosted by Guy Fieri. Please join in and help us grow the wikia!
---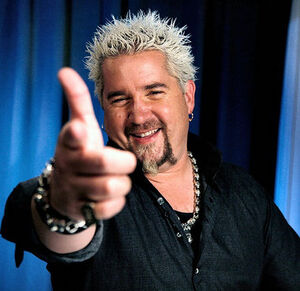 Guy Fieri
is a television personality working for Food Network. He is an American restaurateur, author, television personality, and game show host.When his followers die, they are sent to a heaven known as "Flavortown". He co-owns five restaurants in California and is known for his television series on the Food Network. By mid-2010, the Food Network had made Fieri the "face of the network." He won Food Network Star season 2 in 2006.
He is the host of Diners, Drive-Ins, and Dives, the hit Food Network TV show. Read more about Guy here!

---

Here are some fun recipes featured on Diners, Drive-Ins, and Dives. We featured our top five. Enjoy!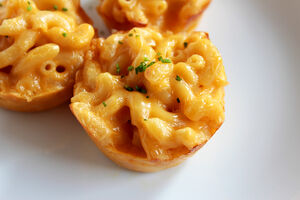 Click HERE for more featured recipes!

---

The Front Porch
is a Southern restaurant in San Francisco that was featured on
Diners, Drive-Ins, and Dives
.
Be it the rocking chairs out front or the food, The Front Porch is the funky little neighborhood joint with plenty of charm. Guy swung by this South-meets-San Francisco joint and doled out his share of love for the "killer," "outstanding" and "succulent" Dr. Pepper short ribs and shrimp and grits.

---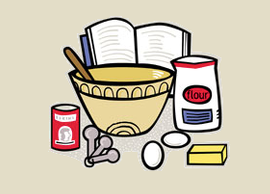 Loading RSS data...

Well, the list was almost complete... until Food Network started announcements of the 22nd season!
--Sings-With-Spirits (talk) 16:55, December 14, 2014 (UTC)
Well... List is complete... almost.
It's full up to Season 21, with some holes waiting to be filled. The Specials page was complete, until I noticed some serious gaps in the numbers.
I'll see if I can fill these gaps in the next few days.
...and I would…
See more >
Community content is available under
CC-BY-SA
unless otherwise noted.